The Right Board Certification Matters
Why does this matter?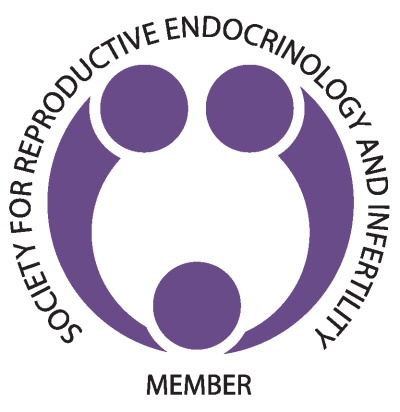 The Society for Reproductive Endocrinology and Infertility (SREI) is an organization of physicians dedicated to providing excellence in reproductive health through research, education and patient care.
Membership in SREI is strictly limited to physicians who have been certified by the American Board of Obstetrics and Gynecology (ABOG) as having special knowledge and proficiency in the specialty of Obstetrics and Gynecology and in the subspecialty of Reproductive Endocrinology and Infertility. To date, fewer than 800 physicians have achieved this very special distinction.
Happy Doctor's Day to a fantastic Doctor !
We are so lucky to have met you and we will be forever grateful for your help!