Fertility clinic in San Diego
Dr. Hosseinzadeh's 20+ years of experience coupled with her commitment to doing what is best for her patients means that she is uniquely qualified to care for you. Her extensive experience gives him the ability to design a treatment that is tailored to your needs based on the time you can spend in our wonderful city of San Diego. We offer phone and virtual consultations to facilitate the process of gathering information, requesting necessary diagnostic tests, and reviewing treatment options. Dr. Hosseinzadeh's years of experience give her the ability to synchronize and coordinate the cycles of donors, surrogate mothers and the parent requesting services to simplify the process for those patients who must travel to our clinic. You will be provided with a calendar of what to expect and we will be with you at all times, to support you, guide you and answer all your questions.
Once you travel to San Diego, Dr. Hosseinzadeh will be there for all of your appointments, unlike other larger clinics where you are treated by multiple doctors and no one really knows your specific situation personally. We offer quality fertility care in a boutique setting. Among the treatments we offer to our international patients, the following: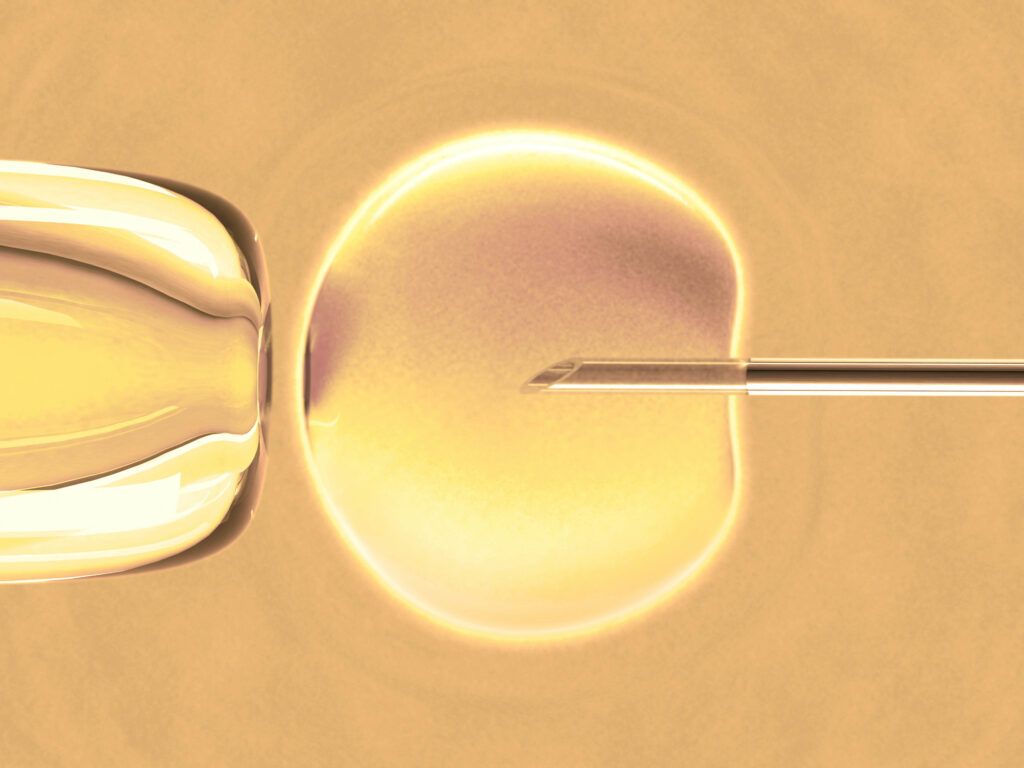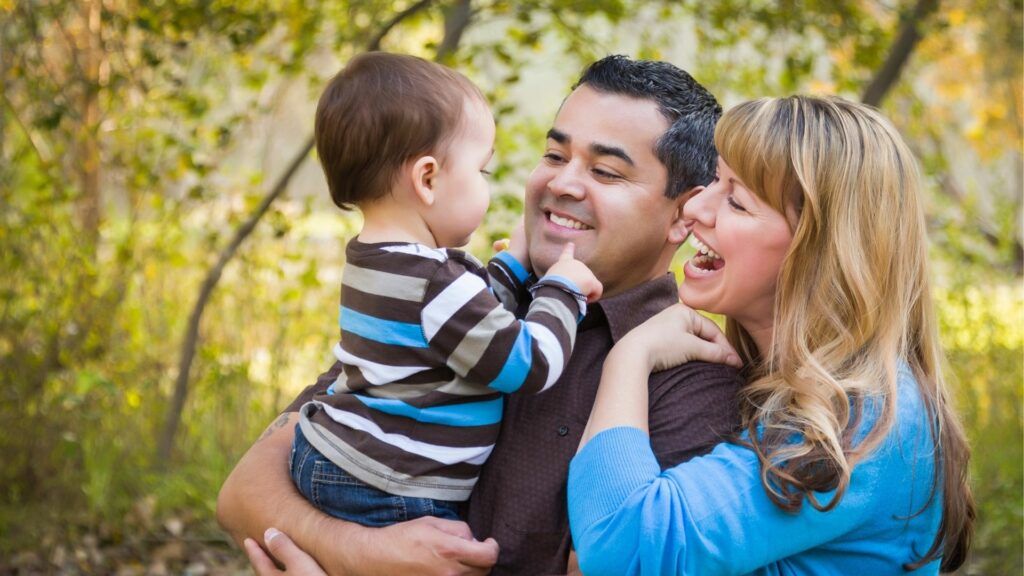 CLÍNICA DE FERTILIDAD SAN DIEGO
Ayudando al crecimiento de su familia
Centro de fertilidad de 5 estrellas cerca de mí
Agradecemos la oportunidad de responder cualquier pregunta que pueda tener sobre su tratamiento de fertilidad. Aquí, en el Instituto de Fertilidad de San Diego , lo tratarán con compasión y cuidado .