Meet Our Fertility Doctor
Fertility Doctor in San Diego
Fertility & Infertility Specialists in San Diego
Our team here at the Fertility Institute of San Diego has been carefully selected for their extensive experience, amazing track record, and sensitivity to all our patient's needs. We know how difficult facing fertility problems can be, and each and every member of our staff is here to listen, care for you, and welcome you as if you were our own family member. Let us be there for you, and help you grow your family, two tiny feet at a time.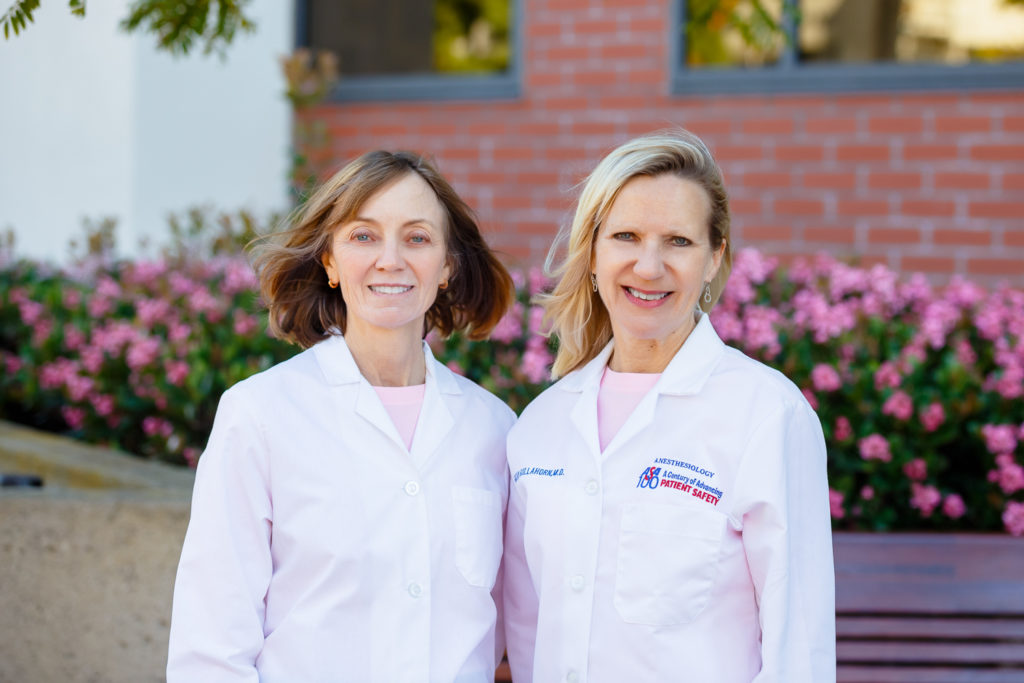 Meet your team of physicians that provide your surgical anesthesia! Here at Fertility institute of San Diego we pride ourselves in giving you the best care.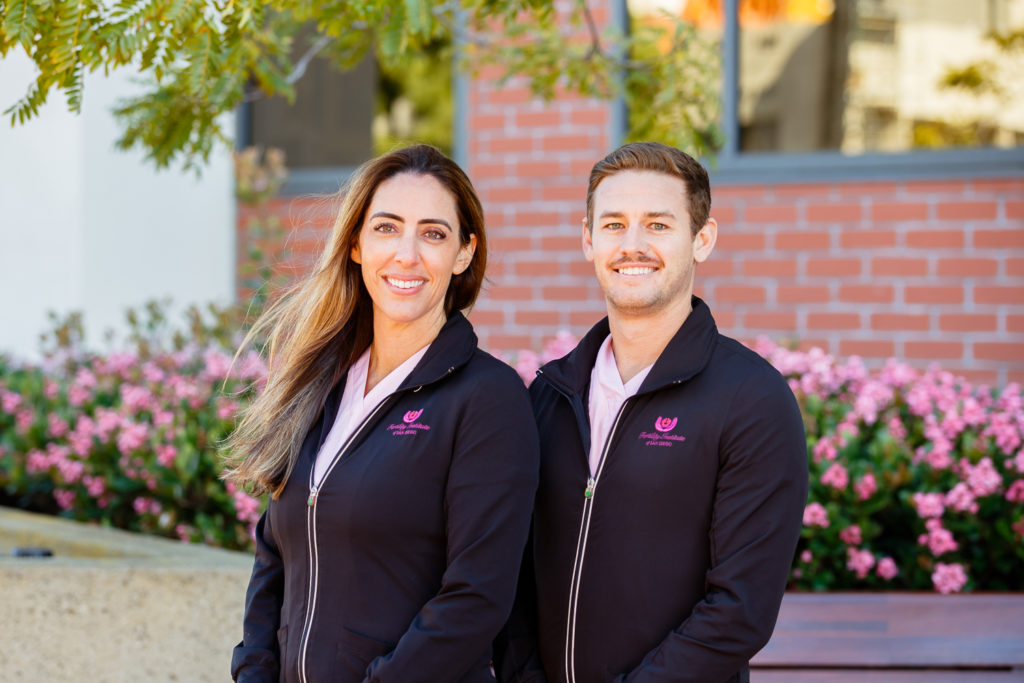 Your gametes are one of life's most precious commodities! Meet our senior Embryologists who endeavor to take care of your precious resources. With their knowledge of biological sciences and expertise, they keep up to date with the latest technologies and medical advances from genetics to cryopreservation.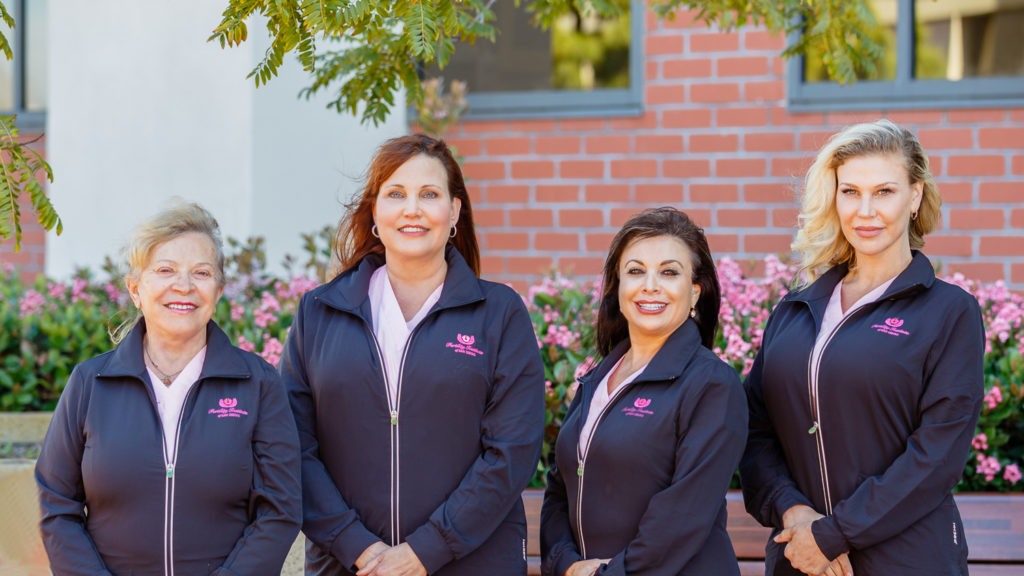 This is our team of nurses that work hard to provide you care during your fertility journey, and even follow you from operating room to recovery, and beyond. We are thankful to have such a skilled caring team of Nurses!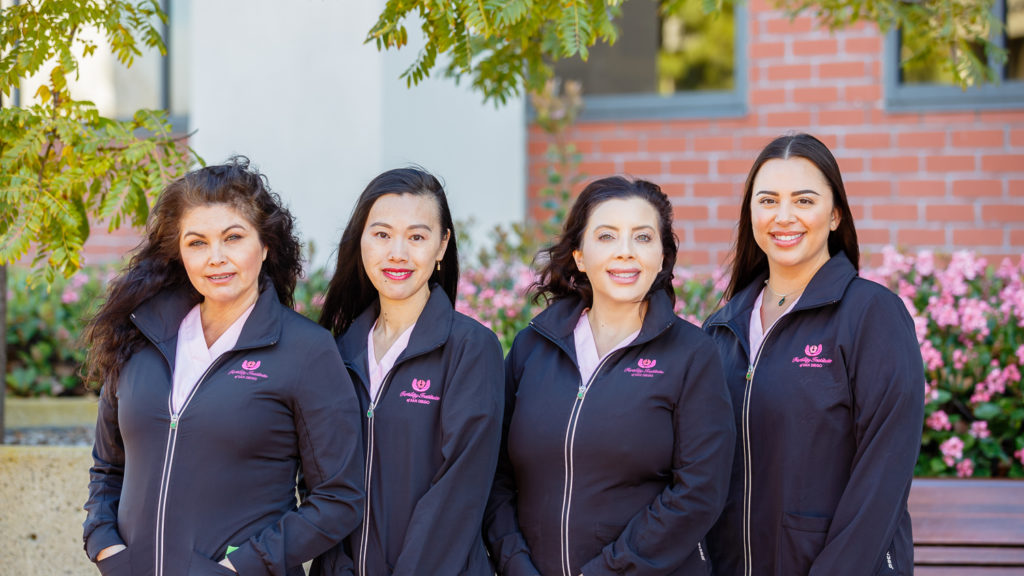 These will be some of the most familiar faces to you! Your personal Coordinators! From the moment you walk through our doors and are greeted in a professional, comfortable environment, to assisting you through all your steps with personalized service.