About Our Fertility Boutique Center
Fertility Center Near Me
ONE TEAM Supporting You
The Compassion You Deserve
The Baby of Your Dreams
The Expertise You Need
Welcome to Fertility Institute of San Diego! The most important fact about our San Diego fertility clinic is that we provide compassionate and individualized fertility care. Dr. Minoos Hosseinzadeh founded this practice with one specific goal in mind–to provide the level of care that one would want for their own family.
Individualized fertility care from the same doctor–every time
At larger fertility clinics, patients can feel like a number. However, we are different. We realize that you're a unique individual and we always treat you that way. We take great pride in being a boutique practice, where a single physician who knows everything about your case treats you.
You can count on seeing Dr. Hosseinzadeh at all your visits. She will perform every ultrasound and procedure, including egg retrievals and embryo transfers. Our San Diego fertility clinic also combines cutting-edge Western medicine with Eastern alternatives like acupuncture to support the mind-body connection.

CONTACT A FERTILITY SPECIALIST

IVF SAN DIEGO
A drive to help patients accomplish their family-building goals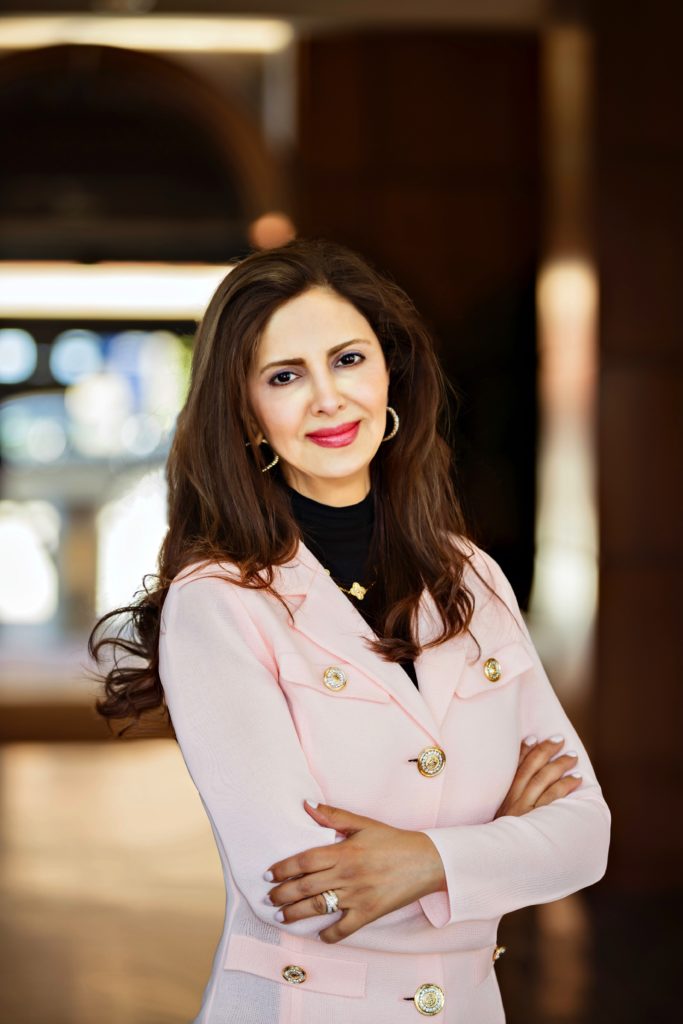 Dr. Hosseinzadeh and her equally passionate staff are driven by their love for their work. The team feels incredibly blessed to make a difference for their patients and help bring new life into the world. Nothing is more rewarding to the team at our San Diego fertility clinic than being able to hold a baby that was once an embryo in our lab.
Dr. Hosseinzadeh and her staff are honored to welcome you to Fertility Institute of San Diego, and look forward to helping you grow your family–two tiny feet at a time. Contact us for more information about our San Diego fertility clinic.
State-of-the-art Fertility Treatments and Technology
When asked about our San Diego fertility clinic and what truly makes it unique, Dr. Hosseinzadeh mentions the combination of a nurturing environment and a highly advanced IVF facility. You deserve the best fertility care available, and we spare no expense to provide it.
Our San Diego fertility clinic was the first program in the United States to have the most technologically advanced laminar flow hood. We were also the first program in San Diego County to have our high-tech ultrasound machine, and the first in San Diego to have the most comprehensive electronic medical records for our patients.
SREI Member
Why Does this Matter?
The Society for Reproductive Endocrinology and Infertility (SREI) is an organization of physicians dedicated to providing excellence in reproductive health through research, education and patient care.
Membership in SREI is strictly limited to physicians who have been certified by the American Board of Obstetrics and Gynecology (ABOG) as having special knowledge and proficiency in the specialty of Obstetrics and Gynecology and in the subspecialty of Reproductive Endocrinology and Infertility. To date, approximately 1000 physicians have achieved this very special distinction.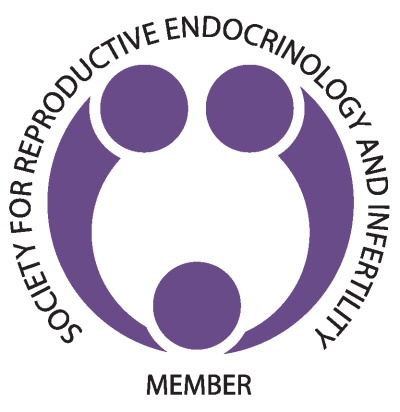 Fertility Institute of San Diego is proud to offer personalized
Patient Concierge
This service covers many aspects of your fertility journey ranging from travel arrangements, local sightseeing and ancillary services when you are in San Diego. We have also put together a list of fertility resources to facilitate and accommodate you on this journey.
Please let us know if there are any services our patient concierge can help with.
Fertility Institute of San Diego
provides compassionate fertility care with excellence
FREE FERTILITY CONSULTATIONS
In-Person & Virtual
LOW COST FERTILITY TREATMENTS
It is an honor and privilege to welcome you to our family and we look forward to growing your family two feet Tiny Heart Feet at a time.
We are a patient-centric practice, honoring each patient as a unique individual and providing best in class and compassionate fertility care in a warm and nurturing environment. We realize that undergoing fertility treatment is an intimate, complex and emotional process for patients. It is for this reason that Dr. Hosseinzadeh practice philosophy is to treat each patient as she would her own family members. You will be taken care of by a single physician who knows everything about your case and will be there at every visit to perform all of your procedures including ultrasounds, egg retrievals and embryo transfers, unlike the larger practices.
Our team of dedicated professionals has been carefully selected to understand and appreciate what patients experience in treatment and take the time to listen to our patients, make personal contact with them and pay close attention to their individual needs and situation. We provide this level of individualized and personalized care as we determine the best treatment approach for our patients. Our state of the art facilities have been created to provide a relaxing environment conducive to giving patients the best possible fertility experience and outcome.
IUI IN SAN DIEGO
Your Fertility Journey Begins Here
 5/5
5 Star Fertility Center Near me
We welcome the opportunity to answer any questions you may have about your fertility treatment. Here at Fertility Institute of San Diego, you will be treated with compassion and care.