Tratamientos personalizados de fertilidad
Clínica de fertilidad en San Diego
A Boutique San Diego Fertility Center
Atención personalizada de una doctora de FIV con más de 25 años de experiencia. Ofreciendo un tratamiento integral para la infertilidad, todo bajo un mismo techo.
Clinica de fertilidad cerca de mí
Una clinica de fertilidad estilo boutique
Atención personalizada de un médico de FIV con más de 25 años de experiencia. Ofreciendo un tratamiento integral para la infertilidad, todo bajo un mismo techo.
Programe su Consulta GRATUITA de fertilidad
con la mejor doctora de San Diego
Un centro de fertilidad boutique en San Diego
Comprometidos a brindar atención compasiva con excelencia
Bienvenido al Instituto de Fertilidad de San Diego, un centro de fertilidad con atención personalizada. Nuestra filosofía de práctica es tratar a cada paciente como lo haríamos con un miembro de nuestra propia familia. El equipo de nuestro centro de fertilidad de San Diego piensa que es especial, por eso le tratamos como tal.
Nos enorgullecemos de ser una práctica boutique, donde una sola doctora de FIV que sabe todo sobre su caso lo atiende. Ella está ahí para cada visita y realizara todas sus ecografías y procedimientos, incluyendo la extracción de óvulos  las transferencias de embriones. Combinamos la medicina occidental de vanguardia con alternativas orientales como la acupuntura.
IFV, ICSI, AH, PGT, e-SET
FERTILIZACIÓN IN VITRO EN SAN DIEGO
Comience su viaje de fertilidad con nosotros y permítanos hacer crecer a su familia
dos pies a la vez

Lo que realmente distingue a nuestro centro de fertilidad de San Diego es un entorno enriquecedor con la clínica de FIV más avanzada e innovadora.
Nuestro equipo de fertilidad cree que usted se merece lo mejor, por lo que no escatimamos en gastos cuando se trata de tecnología de FIV de vanguardia y tratamiento de fertilidad.
Nuestra motivación y amor por lo que hacemos nos distingue como un centro avanzado de fertilidad. Nos sentimos bendecidos de poder hacer una diferencia en su vida. Poder sostener a un bebe que alguna vez fue un embrión en nuestro laboratorio es realmente un extraordinario regalo de vida. Esperamos darle la bienvenida a nuestro centro de fertilidad de San Diego y ayudarlo a hacer crecer su familia, dos pequeños pies a la vez.
World Renowned Fertility Top Doctor
Board certified fertility specialist for 25 years
Latest Technology Under One Roof
The expertise you desire – IVF, PGT, ICSI
Your International Fertility Destination
Specialized concierge services available
Personalized Fertility Care
Compassionate care you want and deserve
Building families
two tiny feet at a time
A commitment to
delivering excellence
and personalized care
MÁS DE 25 AÑOS DE EXPERIENCIA EN INFERTILIDAD
Tratamientos de fertilidad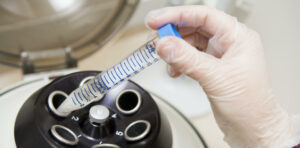 Estudios de fertilidad en San Diego
Las pruebas de fertilidad se adaptaran y personalizaran según sus necesidades individuales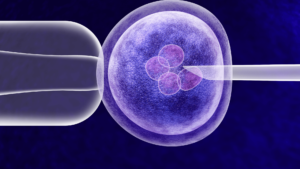 Fecundación in vitro en San Diego
Fecundación in vitro(o FIV) de alta calidad ofrecida en nuestro centro de fertilidad en San Diego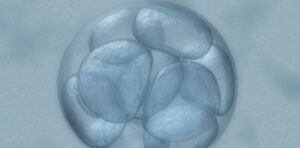 Estudio Genético Preimplantacional (EGP)
Aumente sus probabilidades de éxito de FIV con la selección de embriones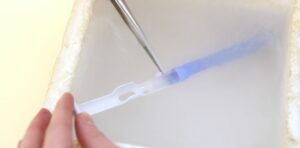 Congelación de óvulos en San Diego
Conserve su fertilidad y tenga un bebe cuando este lista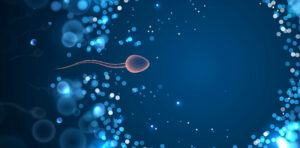 Inseminación intrauterina
Inseminación intrauterina (IUI) en San Diego IUI es realizada cuando hay problemas con los espermatozoides, como bajo conteo o baja motilidad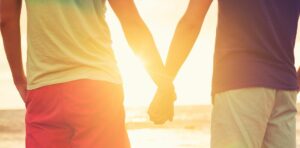 La doctora Minoos se especializa en servicios de fertilidad LGBTQ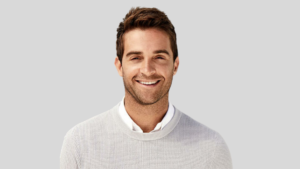 Cuidado de la fertilidad masculina
Hacerse una prueba de fertilidad masculina es el primer paso para encontrar soluciones.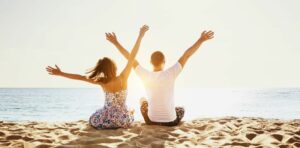 Servicios de donaciones en San Diego
Se ofrecen servicios de donación de óvulos y esperma en nuestro centro de fertilidad de San Diego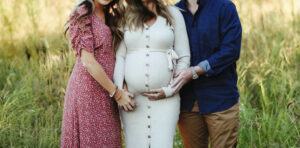 Servicios de subrogación en San Diego
Solo trabajamos con las mejores agencias de portadoras gestacionales en el sur de California
Lo que dicen nuestros pacientes
¡Esta es una doctora maravillosa, personal maravilloso! La Dra. H tiene experiencia práctica y obtiene los resultados. Es conocedora, innovadora, y apasionada de sus pacientes. Quisiera poder explicarles con palabras el milagro que vivimos cuando encontramos a la Dra. H. Había algo de su naturaleza positiva y atención a los detalles que hizo que confiara de ella desde el principio.
¡Unas enormes GRACIAS a la Dra. H! El cuidado personal que nos brindaron es incomparable a cualquier otro lugar. La Dra. H es una perfeccionista y no deja nada al azar asegurándose que no quede piedra sin voltear para un resultado exitoso. Yo altamente recomiendo a la Dr. H. Hasta diría que no necesita buscar en otra parte. Ha sido una trabajadora milagrosa para nosotros y no podemos esperar a conocer a nuestra pequeña bendición.
La Dra. Hosseinzadeh y su equipo son un absoluto milagro. SIEMPRE estuvieron a tiempo. La Dra. H, Milllie y Martha se convirtieron en nuestra familia. Cada paso del proceso fue explicado. Estamos eternamente agradecidos de haber encontrado este lugar estupendo. ¡No podemos esperar la llegada de nuestro bebe en Octubre y esperamos volver pronto para más embarazos con la Dra. H y su equipo, Altamente, altamente, altamente recomendada!!!!
Board Certified Fertility Doctor
Dr. Minoos Hosseinzadeh, founder and director of the Fertility Institute of San Diego, is a nationally recognized specialist in Reproductive Endocrinology and Infertility (REI). She received her medical degree from Laval University in Quebec and completed an internship at McGill University in Montreal. Dr. Hosseinzadeh then completed a four-year residency in Obstetrics and Gynecology at the University of Ottawa and a two-year fellowship in REI at the University of Cincinnati, one of the leading programs in the field.
She has served as the Division Director of Reproductive Endocrinology and Infertility and Co-Director of the OB/GYN residency program at the Riverside Regional Medical Center in Newport News. She was also an Assistant Clinical Professor in the Division of REI at University of California Irvine. She is passionate about using the latest fertility treatments and technology to help her patients overcome infertility and grow their families.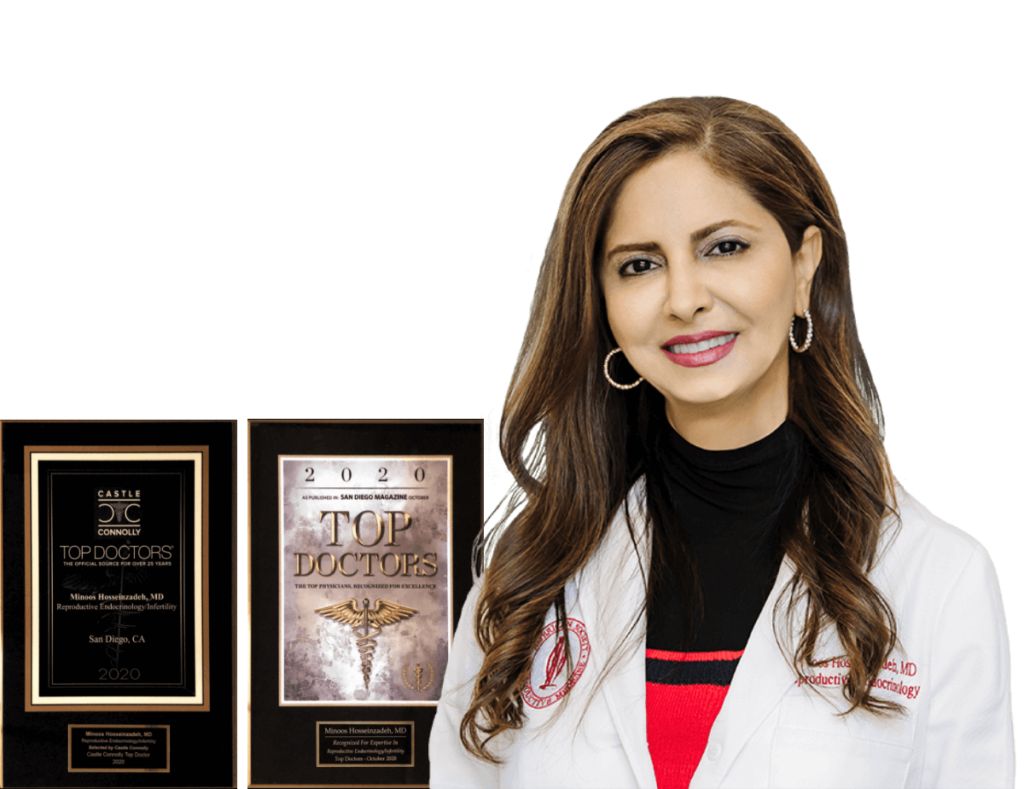 Board Certified Fertility Doctor
La Dra. Minoos Hosseinzadeh, fundadora y directora del Instituto de Fertilidad de San Diego, es una especialista reconocida a nivel nacional en Endocrinología Reproductiva e Infertilidad (REI). Recibió su titulo medico de la Universidad Laval en Quebec y completo una pasantía en la Universidad McGill en Montreal. La Dra. Hosseinzadeh luego completo una residencia de cuatro años en Obstetricia y Ginecología en la Universidad de Ottawa y una beca de dos años en REI en la Universidad de Cincinnati, uno de los programas líderes del campo.
Conozca a nuestros bebes milagro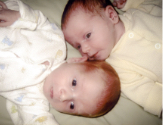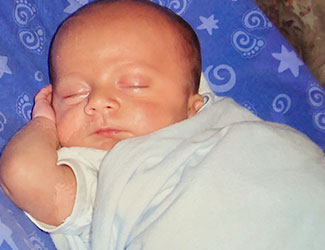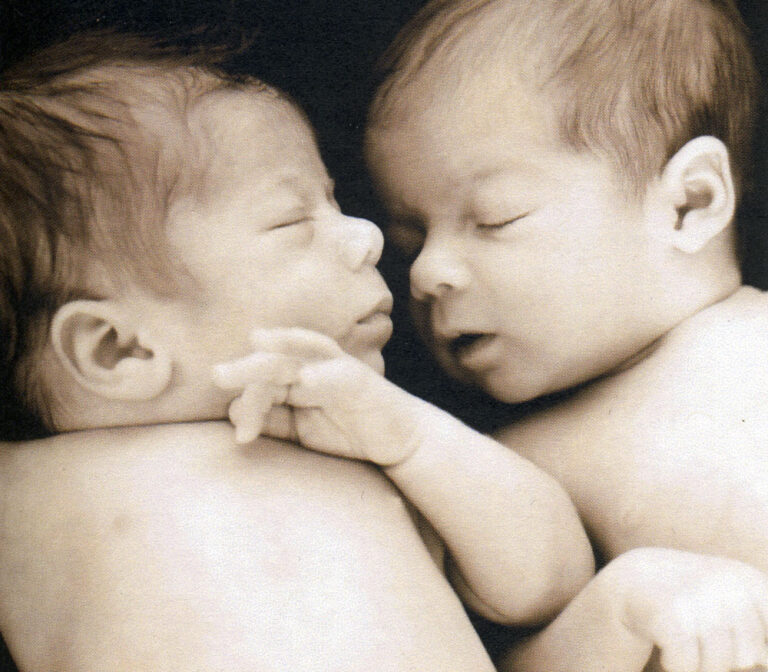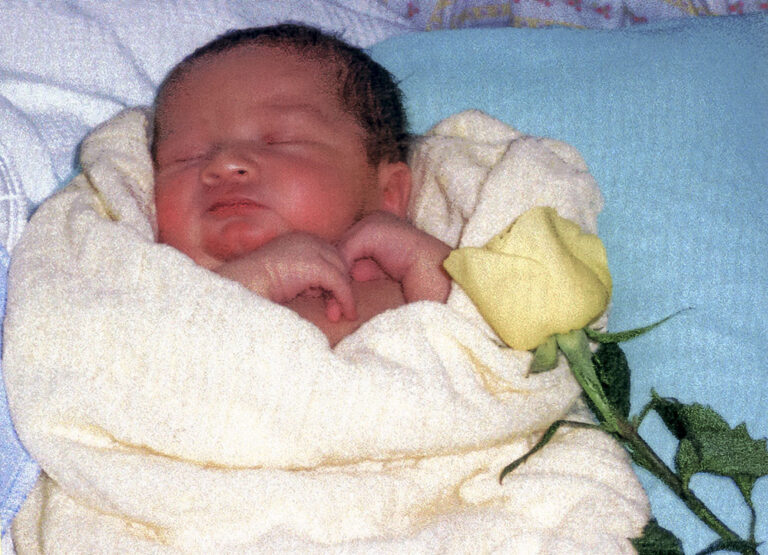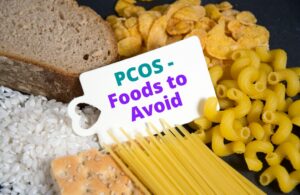 For the 10-25% of women in America with  Polycystic Ovary Syndrome (PCOS), better understanding your condition (and how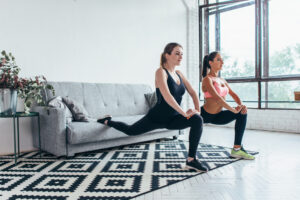 Staying active can help with fertility. Hormone balance, circulation, weight management, and many other areas are improved by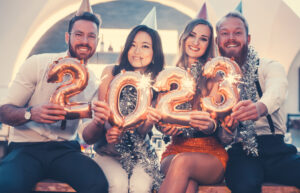 Making New Year's resolutions is a pretty common thing to do. The tradition has been around for a
Reserve su consulta GRATIS
Solicite su día y hora en este formulario. Uno de nuestros expertos se pondrán en contacto con usted en un plazo de 24 horas
Request a Free Consultation